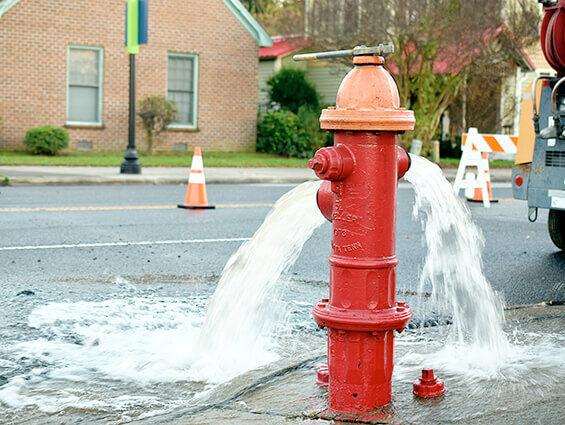 Illinois American Water has started its yearly main hydrant flush and "free chlorine" program for Alton and the surrounding area. These programs help ensure continued delivery of high-quality water and include the use of "free chlorine" during the flushing in the coming weeks.
During the temporary treatment change, customers may experience a more noticeable chlorine taste or odor in their water. Illinois American Water spokesman Terry Mackin said work is underway.
The maintenance program will occur in all direct service communities in the Alton District, including Alton, Godfrey, Grafton, Elsah, Forest Homes-Maple Park, Joywood areas and also wholesale communities, including Chautauqua, Fosterburg Water District, Jersey County Rural Water, and the village of Brighton. If you have any questions, call (800) 422-2782 or go to www.illinoisamwater.com.