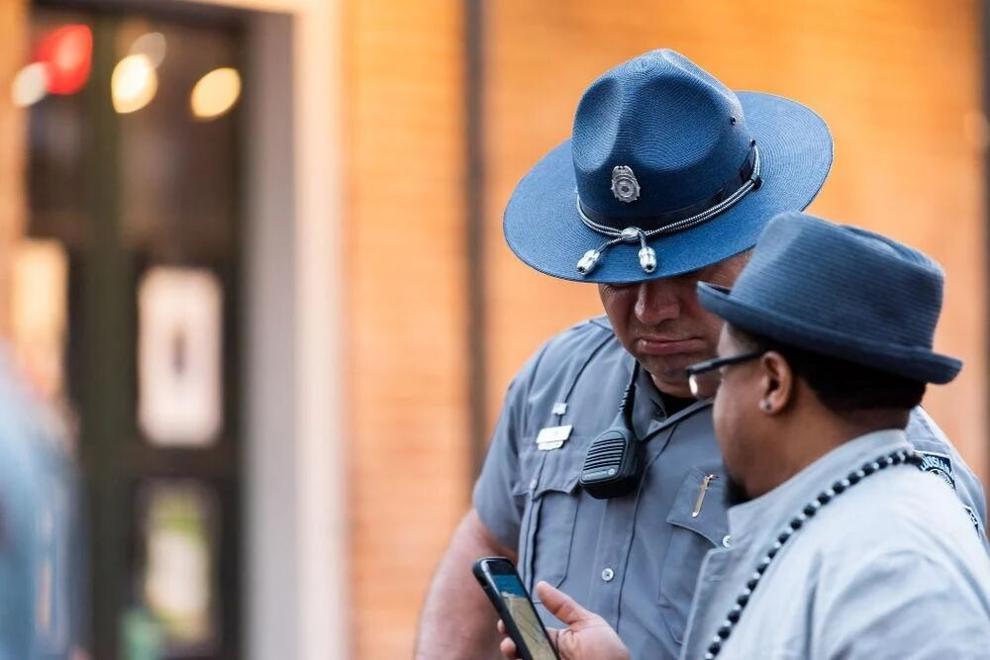 A new Illinois law will allow certain law enforcement officers to retire at age 55 instead of 60. One expert says Illinois taxpayers will be on the hook for the extra five years of pension payments.
In their Best & Worst States to Be a Police Officer report, WalletHub ranks Illinois third best when considering all factors. The report ranked the Land of Lincoln first in the nation for median pay for law enforcement and  eighth for median income growth for police. 
House Bill 1568, signed into law by Gov. J.B. Pritzker Friday, aims to improve those benefits for some.
The law states that state policemen, investigators for the Secretary of State, Department of Revenue, Illinois Gaming Board, and investigators for the Office of the Attorney General, would all be eligible for early retirement and an extra five years of pension payments.
Illinois has an unfunded pension liability of $140 billion, which is the worst in the nation.
Adam Schuster, senior budget and tax research director at the Illinois Policy Institute said while helping police officers is a good idea, this can not be accomplished without repercussions.
"In general, younger retirement ages for public safety workers, I think makes a lot of sense," Schuster said. "That being said, there are a few changes that could be made to the pension system but those can not be done in a vacuum."
Schuster said the changes the state has made will further hurt the pension system.
"You can't make changes like this without seeing some negative unintended consequences," Schuster said. "Those consequences will mean an even less solvent pension system."
The program is estimated to cost several million dollars annually. Schuster explained with the debt the state currently has, the difference will come from taxpayers.
"If there is a gap between how much the employee puts into their pension and how much they are promised, 100% of that burden will fall directly on the taxpayers," said Schuster.
The legislation was spearheaded by state Sen. Rob Martwick, D-Chicago.
"I am proud to see this new law provide additional support to recruit the next generation of police officers," Martwick said in a statement. "We are working to address the practical concerns of law enforcement agencies across the state."
Schuster said the bill is nothing more than election year tactics by the governor and other Democrats.
"I think their thought process is all based on the election, this is not a decision that's being made to improve the lives of Illinoisans," Schuster said. "I think what we are seeing with this bill is that Democrats who are in the majority felt like they were in a difficult political position because of the SAFE-T Act."
The SAFE-T Act is the sweeping criminal justice and police regulation bill that was enacted in early 2021. One provision brings about the end of cash bail on Jan. 1, 2023.