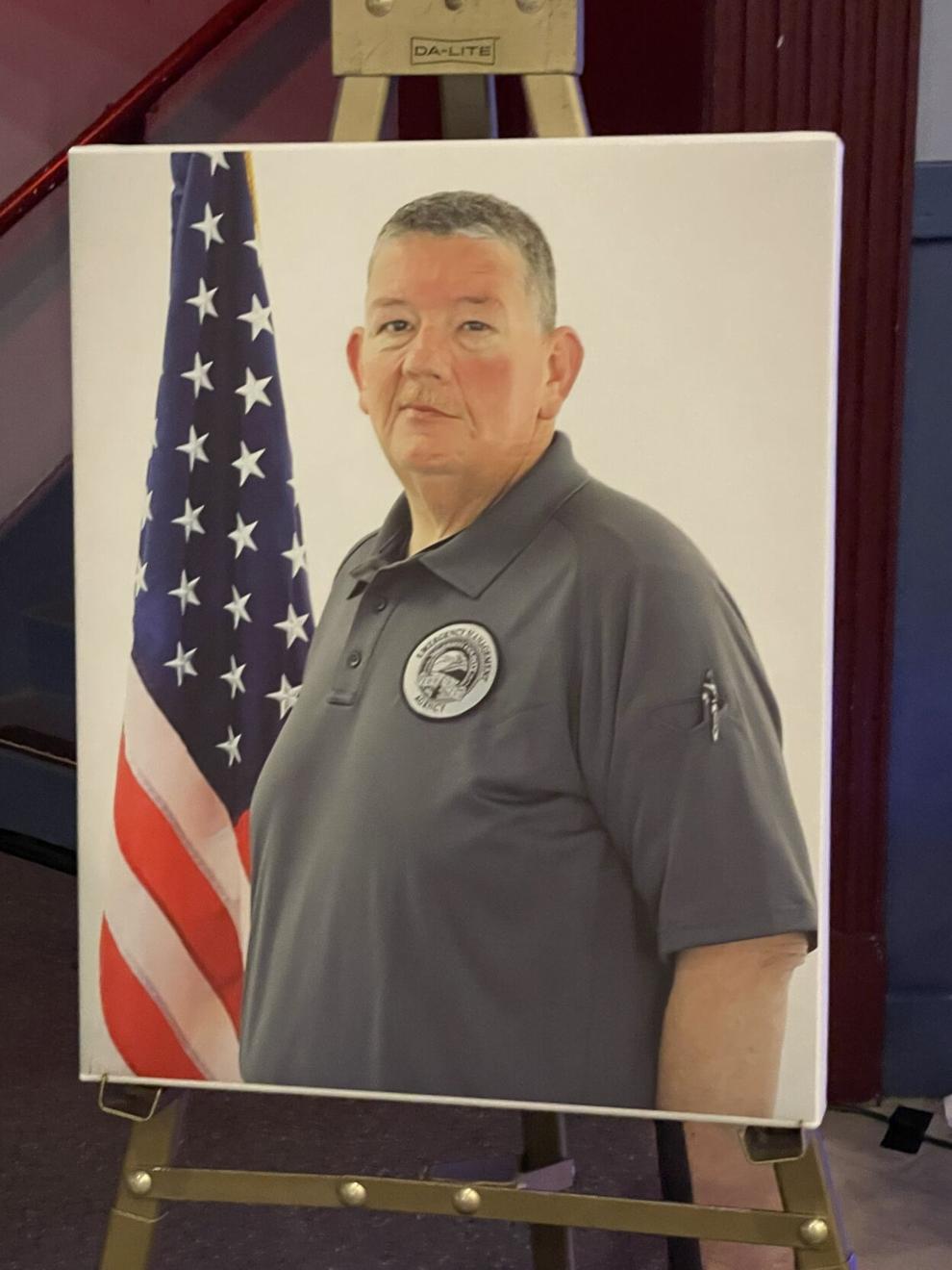 The village of South Roxana has honored their late fire chief by declaring Sept. 9 as Todd Werner Day in the village. Werner died in early July after suffering a massive heart attack. Now an effort is underway to help the family with its expenses.
South Roxana Police Chief Bob Coles said a chicken and beer dinner will be held from 4-11 p.m. Oct. 2 at the Dad's Club.
Tickets are $10 in advance or $15 at the door. Call (618) 401-6738 or (618) 781-4630 to get yours. There is also an effort underway, led by state Rep. Amy Elik (R-Fosterburg), to rename a portion of Illinois 111 to William Todd Werner Memorial Highway.