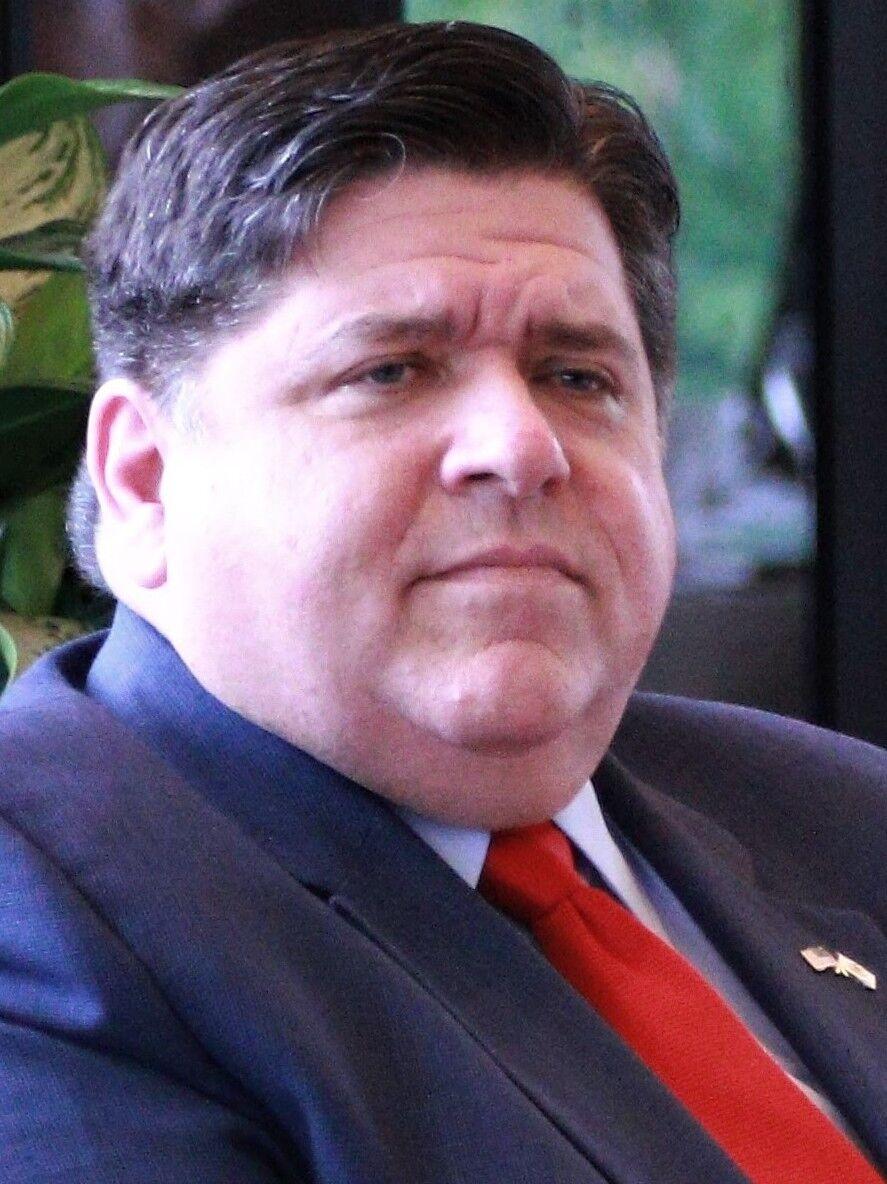 Illinois Gov. J.B. Pritzker scores poorly in a new ranking of the country's governors on their economic policy performance.  
The American Legislative Exchange Council (ALEC) released its 2021 Report on Economic Freedom: Grading America's 50 Governors and ranked Pritzker 47th in the county.  
The report's authors said governors, state lawmakers and taxpayers can use the 12 criteria to determine state policy areas that need improvement, and chief economist Jonathon Williams said Pritzker has left room for improvement.
"Whether it's the massive amount of debt with Illinois' public pension liabilities, whether we look at the income taxes on corporate income, personal income, down the line of all the things that we measure," said Williams.
A new metric this year being used by ALEC is how states are spending their windfall from federal pandemic relief tax funds. 
"That ranking involves whether states are moving in the right direction by cutting taxes and becoming more competitive through job creation or they are looking at ways to permanently grow government with new employees and programs that will be around far longer than the federal dollars that are temporary in nature," said Williams.
Some states are using their ARPA dollars to pay off all of their unemployment debt, a move Sen. Sue Rezin, R-Morris, is in favor of.
"This $2 billion, my friends, is nowhere near the amount of money that we need in order to replenish the fund and continue to increase the fund so that there are benefits to be paid out," said Rezin during a recent debate.
Illinois is currently facing a $4.5 billion hole in its unemployment insurance fund after many workers lost their jobs in 2020. The Illinois House late Wednesday passed a measure to spend $2.7 billion of federal tax funds on the UI debt. That measure is poised for the Illinois Senate. 
Williams adds Illinoisans actually saved Pritzker from coming in last.
"Voters in Illinois saved him from becoming 50th if they would have passed the progressive income tax that was on the ballot recently that I know he advocated very strongly in favor of," said Williams. 
Illinoisans soundly rejected the progressive tax by a 55% to 45% vote in the November 2020 election.
According to the report, South Dakota Gov. Kristi Noem, Utah Gov. Spencer Cox and Florida Gov. Ron DeSantis, all Republicans, were the top three governors in the country. Colorado Gov. Jared Polis, a Democrat, and Idaho Gov. Brad Little, a Republican, rounded out the top five.
The bottom three behind Pritzker were all Democrats, including California Gov. Gavin Newsome, Rhode Island Gov. Daniel McKee, and in last place, New Mexico Gov. Michelle Grisham.  
"Every American deserves an efficient, effective and accountable government that puts the people in control," said Reagan Economist Dr. Arthur Laffer. "The Governor's Scorecard informs the citizenry of how well their governors are doing relative to all governors and ensures they have fact-based, nonpartisan information to help them either vote with their ballot or with their feet."