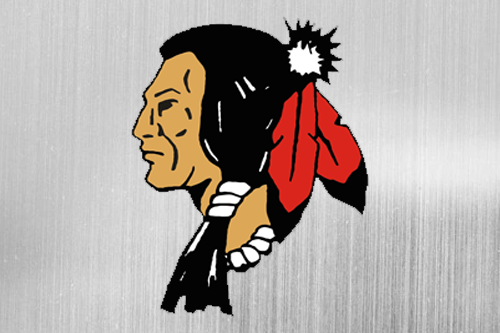 The Granite City School District will hold an inaugural Senior Decision Day from 5-7 p.m.  Wednesday, May 5, at the Granite City High School Atrium. Decision Day will provide all 12th-graders a chance to declare their post-graduation plans.
Students will share which trade school, college or university they plan to attend or in which branch of the military they will enlist. Each senior will have their decision announced as they are photographed signing their letter of intent on stage.
Students will have the opportunity to celebrate their decision with two family members at a designated time between 5-7 p.m. A photographer will be present and a digital copy of each student signing will be sent to them. Seniors are encouraged to wear a shirt, pullover or hoodie that represents their school or branch of service.  
In further recognition of the accomplishments of the graduates, several local businesses and school clubs have made monetary donations and provided items to be given away in the Decision Day raffle. Items include gift cards, mini microwave, airpods, Echo Dot, LED light, mini refrigerator, Keurig, Warrior baskets, Bluetooth speaker and the grand prize, a Dell laptop.
An email will be sent to all seniors early next week with a brief survey to be completed. Students who plan to participate in Senior Decision Day must submit a completed survey. The email will be streamed live on the GCSD9 Facebook page: facebook.com/GCSD9.net.
For more information, contact GCHS Assistant Principal Tim Moran at tim.moran@gcsd9.net or (618) 451-5808, ext. 2515.
For more information about Granite City School District #9, visit www.gcsd9.net.