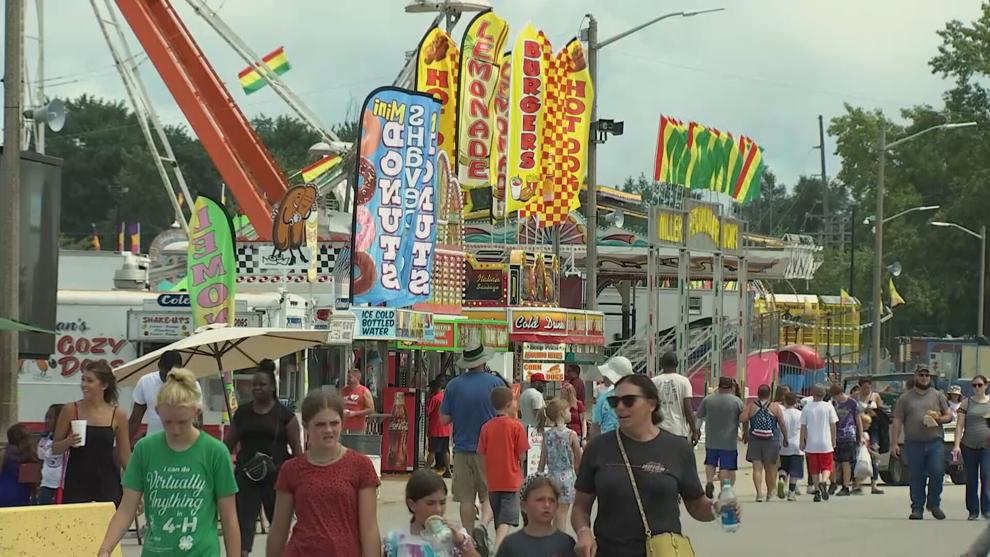 It was great to get back to business at this year's Illinois State Fair, according to the fair manager. The fair's Kevin Gordon says attendance the first weekend was incredible, with steady crowds the rest of the time. There's always the problem of area children going back to school early in the week.
Gordon says they were pleased to have a full grandstand lineup, although it wasn't easy during a pandemic.
Gordon says the vendors he's spoken to are happy with the turnout. Some that have been there in past years didn't return because of trouble getting supplies and workers, or they went out of business after not being able to operate last year.