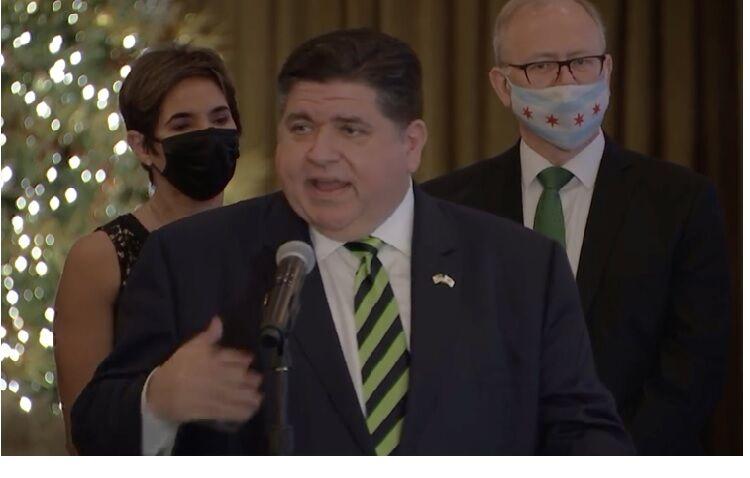 Gov. J.B. Pritzker says the state has been preparing for unrest after the Kyle Rittenhouse verdict.
Public safety officials, such as the Illinois State Police, are talking with northern Illinois communities and the city of Chicago about what sort of assistance they may need if protests break out after the verdict.
The governor was asked about the Illinois National Guard as well.
Kenosha is bracing for potential unrest as the jury deliberates.