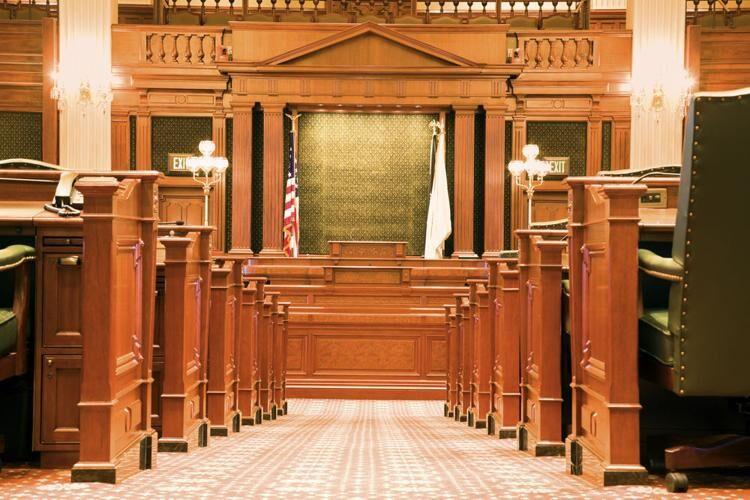 The Illinois Board of Higher Education approved a $2.1 billion budget request for fiscal year 2023, a 7% or $139 million increase in general funds.
The board's proposal recommends a 5% increase in funding for community colleges, which it says contributes more than $3.5 billion and 43,000 jobs to the Illinois economy.
"It is really a lot more expensive to do business today than it was a year ago," Board member Veronica Hererro said. "Everything from inflation to the supply chain issues that we are facing and not to mention the increasing needs of our students."
The proposal also recommends a $50 million increase for the Monetary Award Program, which provides access to higher education for low-income students through MAP grants.
Board Chairman John Atkinson said resources must be aimed at teacher prep programs.
"The teacher shortage is real and devastating," he said. "We can and must invest in strategies to increase access and affordability especially to encourage students of color to enter and remain in the teaching profession."
The budget recommendation includes a $2.8 million increase to recruit and retain minority teachers through scholarships and loan repayment programs.
The budget proposal also allocates over $500,000 to the Illinois Teacher's Loan Repayment Program, which provides awards to encourage students to teach in Illinois schools in low-income areas of the state.
"This budget was written through the equity lens because the only way to ensure equity is with the relentless focus on everything it will take to achieve it," said IBHE Executive Director Ginger Ostro. "That's why our recommended increases focus on serving students of color, rural students, working adults, and low-income students who have been traditionally left behind."
The budget recommendation next goes to the Illinois General Assembly for consideration.