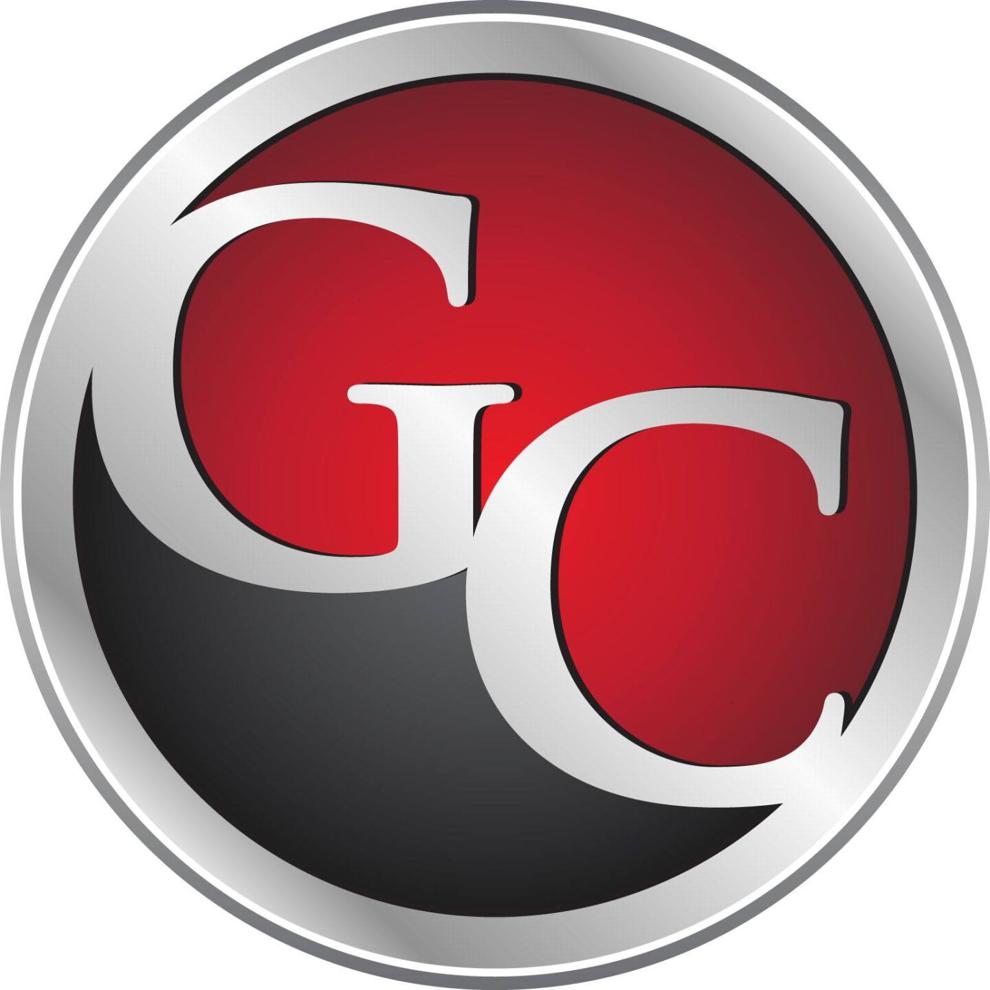 A limited number of Granite City School District staff and social workers will prepare and pack 200 "hope totes" provided by Samaritan's Feet in a socially distanced, safe method Tuesday at the James J. Greenwald Administration Building in Granite City.
The totes will be delivered to the district's schools and distributed on an as-needed basis.
Each recipient will receive a "hope tote" drawstring book bag that contains a new pair of athletic shoes, socks, hygiene kit (toothbrush, toothpaste, shampoo, soap, comb, alcohol wipe, mask, and washcloth), and a "hope note" with an encouraging message submitted online from Samaritan's Feet supporters.
The event is part of the National Day of Service campaign, serving more than 7,000 individuals, by Samaritan's Feet and is funded through a multi-year MLK Day grant received from AmeriCorps (formerly known as Corporation for National and Community Service), the federal agency for volunteering and service. Observed each year on the third Monday in January as "a day on, not a day off," MLK Day is the only federal holiday designated as a national day of service to encourage all Americans to volunteer to improve their communities.