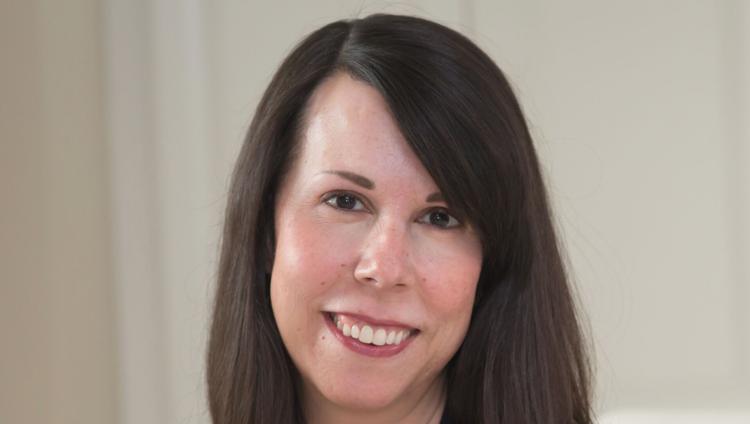 The Granite City Police Department Police Officer's Union PBPA Unit 15 formally announced its endorsement of Amy Gabriel for the Madison County Circuit Clerk's position. 
"Amy Gabriel has served the citizens of Madison County as a member of our State's Attorney's Office, as a member of the Board of Directors for the Child Advocacy Center, and as an attorney in the private sector," Capt. Nick Novacich said. "She has been an advocate for justice in Madison County since she began working here in 2002 and has a track record of successful representation to prove it."
The members of the Granite City Police Department PBPA Unit 15 worked alongside Gabriel in her capacity as a prosecutor. Given the collaboration required between local police departments and the State's Attorney's Office, they witnessed her work ethic, dedication, and commitment first-hand.
 "The members of the Granite City Police Department PBPA Unit 15 have the utmost respect for Ms. Gabriel," Novacich said. "We believe the Madison County court system will continue to flourish and improve under her leadership. We are happy to support Ms. Gabriel in her pursuit to continue her public service and we know that she is the right person for the Madison County circuit clerk's position." 
"I am honored to have earned the endorsement and support of the Granite City Police Department," said Gabriel. "I look forward to working for each citizen of Madison County as Circuit Clerk. I am proud to stand alongside and support law enforcement officers as we ensure the Courthouse is run in ways that benefit the entire community."