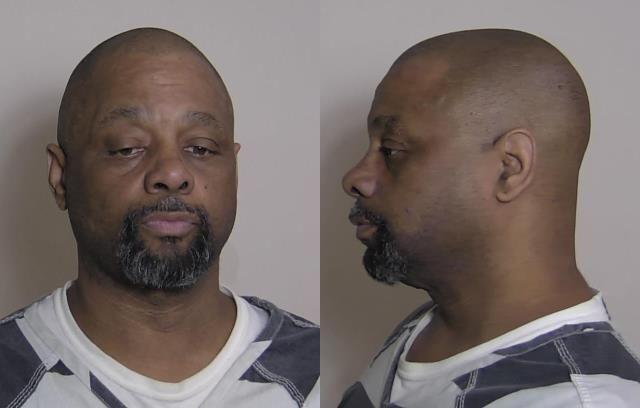 A Granite City man has been sentenced to 40 years in prison after a jury found him guilty in August of child sex crimes.
John Webb, 54, was convicted of one count of predatory criminal sexual assault of a child and two counts of aggravated criminal sexual abuse after a Madison County jury deliberated for less than two hours.
The investigation began last August when a 6-year-old female victim spoke to police about the crimes. Following an investigation by the Granite City Police Department and the Madison County Child Advocacy Center, Webb was charged with having sexual contact with the victim since February 2019. The predatory criminal sexual assault of a child charge is a Class X felony. The aggravated sexual abuse charges are Class 2 felonies.