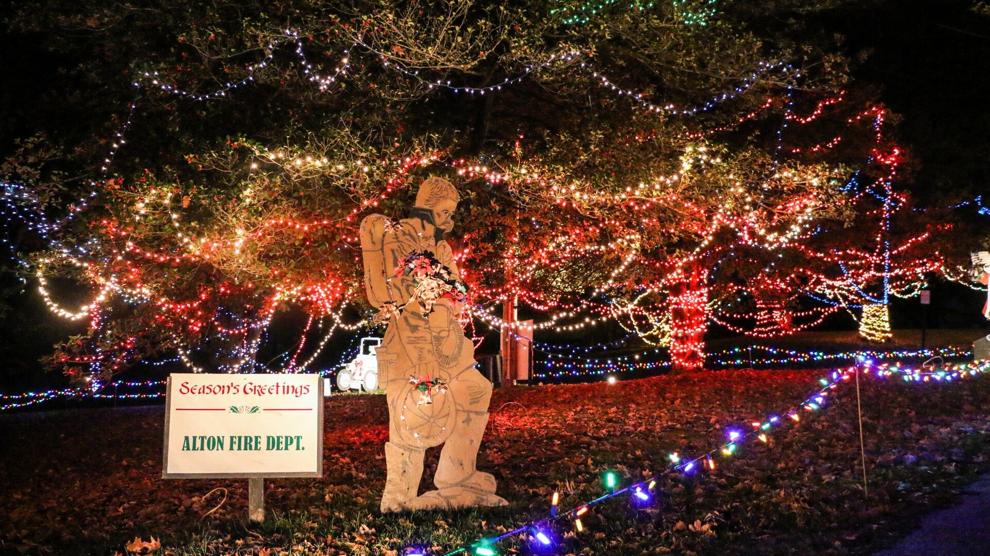 The Grandpa Gang is recruiting. The holiday transformation of Rock Spring Park in Alton will begin in early September, and new Christmas Wonderland volunteers are always needed to help put together displays to ensure the holidays sparkle in 2022. An informational meeting for volunteers is planned for 10:30am on Tuesday at Muensterman Pavilion in Gordon Moore Park.
Head Grandpa Dick Alford tells The Big Z what he's looking for in a volunteer.
Set up in the park is expected to begin Monday, September 12th at 8am. If you are interested in volunteering but can't make it to Tuesday's meeting, contact Alford at 618-781-2482.