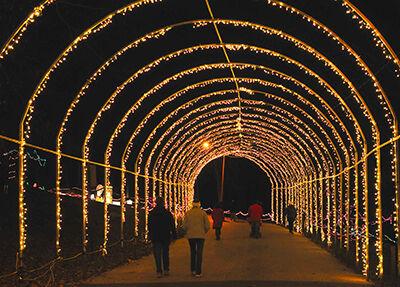 The East End Improvement Association has announced the name of the Grand Marshal for this year's Alton Halloween Parade. This year will see several marshals, as the association has chosen a civic group – the Grandpa Gang – to honor with the distinction.
Parade Committee member Steve Schwartz tells The Big Z how this came to be.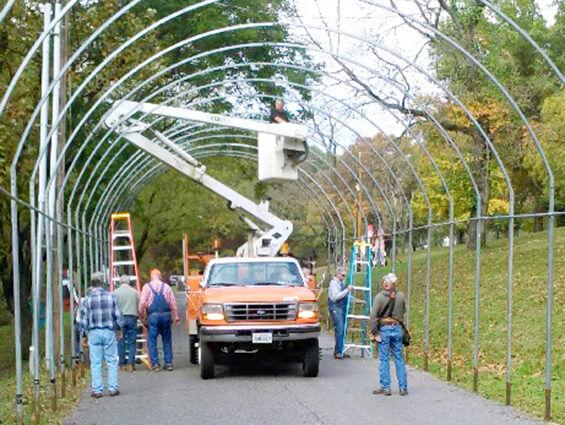 The Grandpa Gang decorates Alton's Rock Spring Park with millions of lights and displays each year for Christmas Wonderland. This year's Halloween Parade returns to Halloween on Monday, October 31.