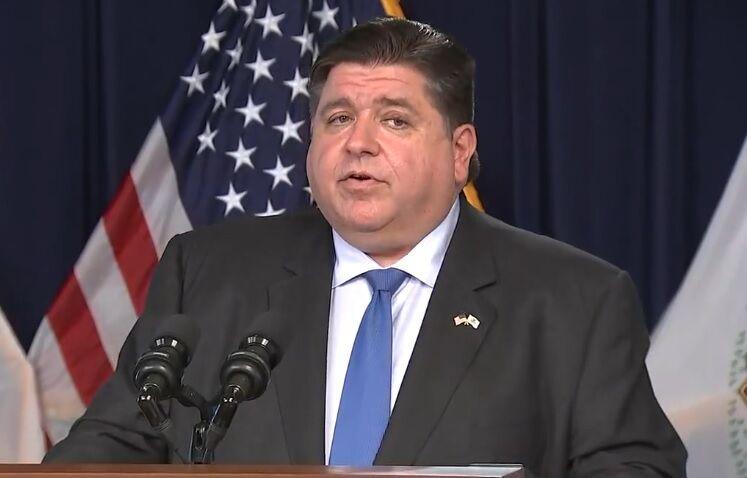 Gov. J.B. Pritzker is announcing a mandatory masking policy for teachers, staff, students, and visitors to all Pre-K thru 12 schools and day cares. With the delta variant on the rise, the governor has announced the new guidance that will also apply to inside sports, but not outside where transmission is lower.
Pritzker said given the CDC's strong recommendation, he had hoped a statewide mask mandate for schools wouldn't be necessary.
He said the state will supply masks to any school districts that need them. In addition, the state will require vaccinations for all state employees who work in congregate facilities, such as veterans homes, corrections facilities, and Department of Human Services developmental centers and psychiatric hospitals. And there will be a universal mask mandate in long-term care facilities, including those that are privately owned and operated.