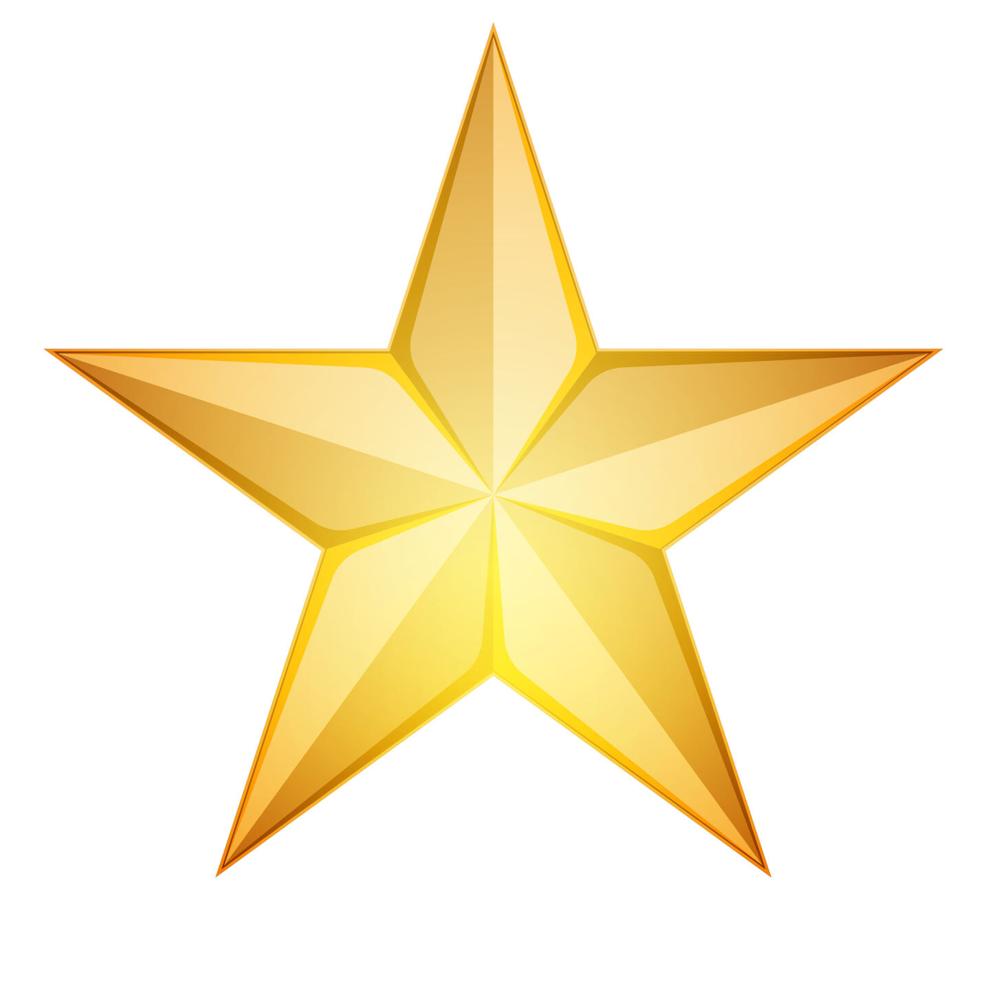 All Gold Star mothers and families are invited to Jerseyville Sunday afternoon for a ceremony on the courthouse lawn. The Marine Corps league Robert Wendell detachment 1031 will conduct a ceremony at 2pm, and you do not have to be a resident of Jersey County to attend.
The Gibson Girls will kick off the program with some patriotic songs, and all of the military organizations in Jerseyville, as Jersey County Veterans' Assistance Commission Superintendent Greg Breden tells The Big Z.
Any Gold Star Mother or Family planning on attending the ceremony is asked to call 618-498-1810 and leave your name and phone number. Breden says they will return your call with information. In case of inclement weather, the ceremony will be moved to the American Legion pavilion on the north end of town.