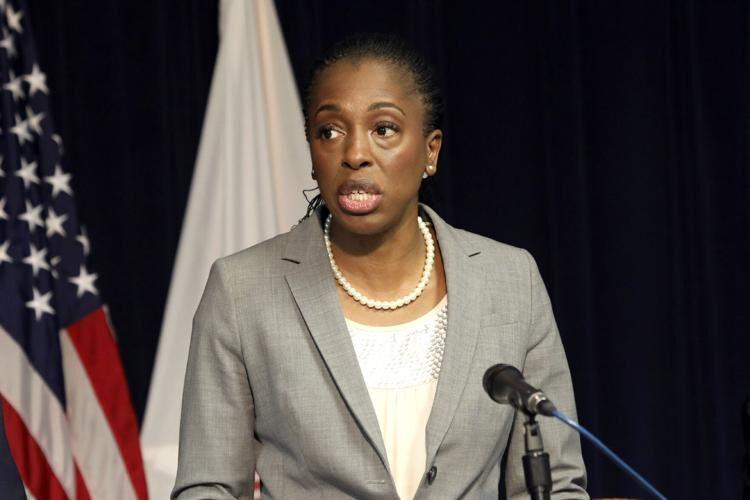 COVID-19 cases are increasing in Illinois, but no alarm bells are going off just yet. The trend in daily case counts in the state is higher, but hospitalizations are still running consistent over the past month.
IDPH Director Dr. Ngozi Ezike says vaccination is the surest way to protect yourself.
The state hasn't seen fewer than 300 new cases since the end of June. The preliminary seven-day statewide positivity for cases as a percent of total test from July 9-15, is 1.9 percent. The preliminary seven-day statewide test positivity from July 9-15 is 2.3 percent.