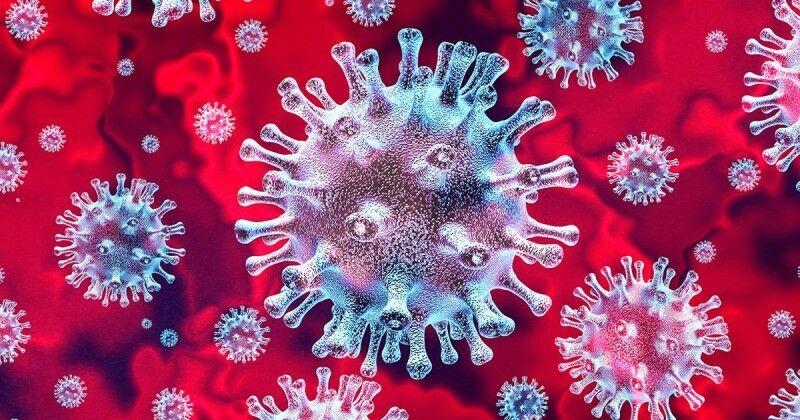 The Madison County Health Department is urging residents who have not had a COVID-19 vaccine, or still need a second dose, to schedule an appointment soon.  Officials say it's not too late to receive protection from the illness, which is on the increase again with new variants that are spreading across the country.
The Delta variant is the most common new strain of COVID-19, but the vaccines have been shown to do well against it. Health Department spokesman Amy Yeager:
Almost 85 percent of Madison County residents have had at least one dose of a COVID-19 vaccine, but only 43 percent are fully vaccinated. Most people who have become ill with COVID-19 in recent weeks have not had a vaccine and are younger.  
There are several vaccination clinics coming up::
July 22 at Gateway Center in Collinsville
July 28 at Triad High School in Troy
July 29 at the Madison County Health Department in Wood River
Aug. 4 at Civic Memorial High School in Bethalto
Aug. 5 at Alton High School on Humbert Road in Godfrey
Walk-ins will be accepted at all of the clinics, but appointments are preferred. For an appointment, visit www.madisonchd.org. People needing help scheduling appointments can call (618) 692-8954, ext. 2, between 8:30 a.m. and 4:30 p.m. weekdays.