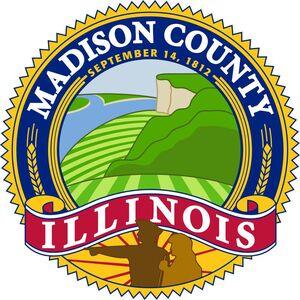 The Madison County Board on Wednesday voted to postpone approving a new member from District 27.  Board chair Kurt Prenzler recommended Paul Nicolussi to fill the remainder of Heather Mueller Jones' term, which expires next year.
Prenzler said he thought his appointee had the needed support.
A Collinsville native, Nicolussi graduated from SIUE and works at an industrial firm in Madison County. Heather Mueller Jones resigned from the board Sept. 7.