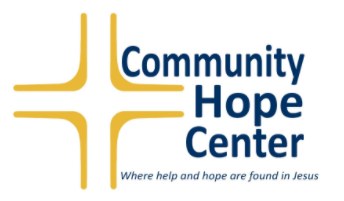 The Community Hope Center in Cottage Hills is gearing up for its Christmas season, planning to help those in need. There is no Thanksgiving dinner delivery this year as the person that led that effort recently retired, leaving no one to run the event.
Community Hope Center Executive Director Paul Millitzer says it's disappointing, but they are now focusing on Christmas and the toy giveaway.
He says they also still need a few volunteers. Monetary donations are also being accepted. For more information on volunteering, call 259-0959.