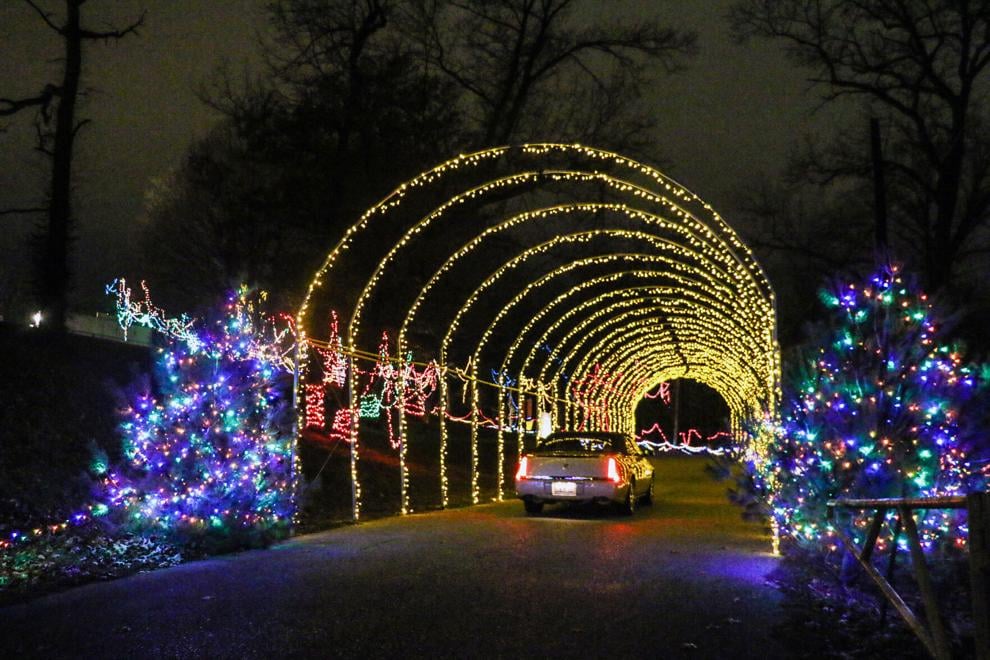 It will be a return to normal at the Christmas Wonderland display in Alton's Rock Spring Park later this month. 
The COVID-19 pandemic necessitated a scaled-back display in 2020, but crowds still came out in big numbers to support the effort.
Volunteers with the Grandpa Gang set up the display and keep it running for the month or so it's open. Head Grandpa Dick Alford said they plan to bring back most of what was missing last year.
The opening night is always the Friday after Thanksgiving which this year is Nov. 26.  Alford said it will run until Dec. 27 this year, and prices to go through the park will remain the same. 
The popular walk-thru night will be back on Monday, Nov. 29 from 6-9pm.  Admission that night is $1 per person.  No vehicles will be allowed in the park that night.