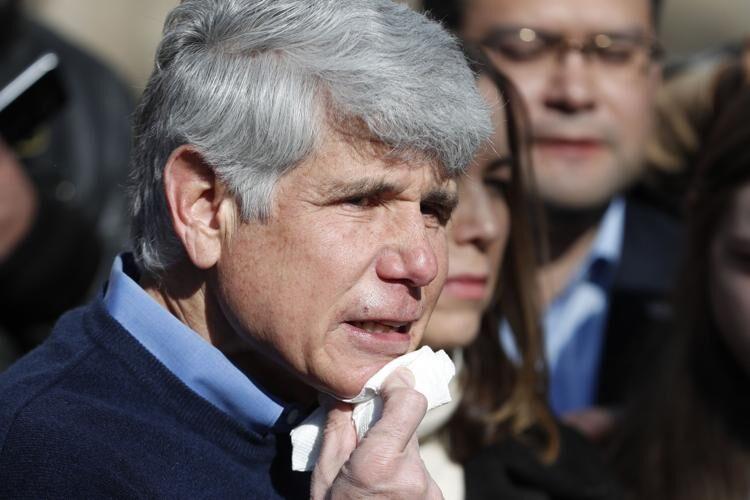 Former Illinois Gov. Rod Blagojevich is suing the state over not being allowed to run for elected office in Illinois. During Blagojevich's impeachment, the Senate voted to disqualify him from holding any local or state office again.
Blagojevich says that's unconstitutional. However, even if he wins, he's not ready to run for office right away — rather, this is a start on clearing his name. He says in prison he discovered how infamous he was.
After 14 months in prison, Blagojevich was released early after then-President Donald Trump commuted his sentence.