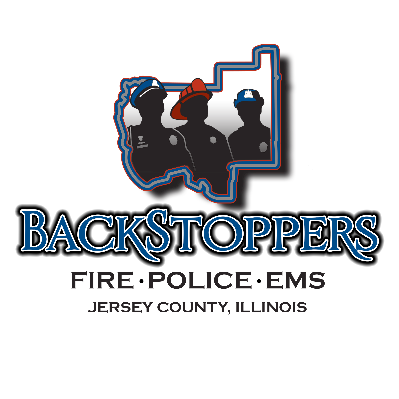 The National BackStoppers has expanded into Jersey County.
Described as "A Safety Net with No Strings," BackStoppers support first responders and their families by providing ongoing financial assistance and support to the spouses and dependent children of police officers, firefighters, and volunteer firefighters, and publicly funded paramedics and EMTs who have lost their lives in the line of duty.
Based in Missouri, BackStoppers already provided their services to Madison, St. Clair, and Monroe counties. Jerseyville Police Chief Brad Blackorby said they are excited to be a part of the organization, which reached out to the county recently.
There will be fundraisers announced in the future. If you would like to donate to the Jersey County BackStoppers organization, you can reach out to the Jerseyville Police Department at (618) 498-2131. You can hear the full interview with Chief Blackorby and Deputy Chief Scott Woefel here: