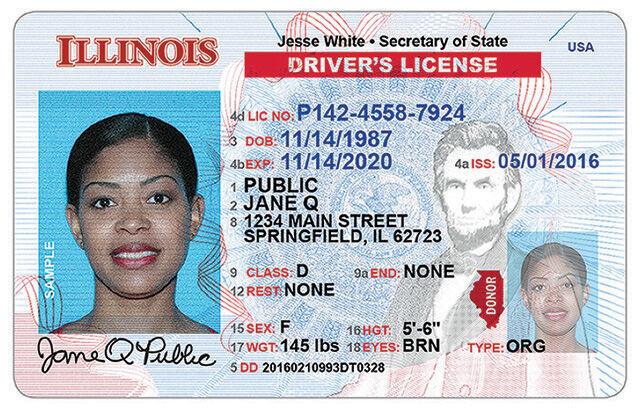 Residents in central and southern Illinois communities, including Bethalto, will soon have to make an appointment to get their driver's license renewed. 
Secretary of State Jesse White's office is expanding its appointment system to 13 more facilities, including Belleville, Springfield, Peoria, Champaign, and Bloomington.
Spokesman Henry Haupt said this applies to license and ID renewals, behind-the-wheel tests, and getting the Real ID.
The change is being phased in over the next couple of months. In Bethalto, it goes into effect Jan. 11, and Jan. 13 in Belleville. Sixteen Chicago area facilities already use this system.
For more information, visit ilsos.gov.