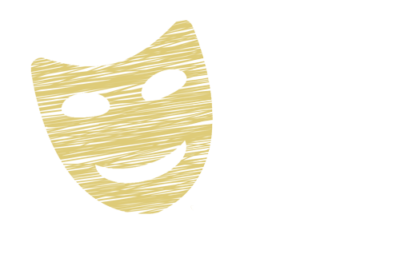 The 88th season at Alton Little Theater will begin Friday with a "mini-gala" as opposed to the originally planned bigger event. The theater will launch the new season with the U.S. premier of a Canadian presentation, "Gloria's Guy," by Joan Burrows.
So, this Friday, patrons will be greeted with complimentary champagne or sparkling cider, making a toast at 6:55 p.m. to the founders and sustaining life members of ALT. Executive Director Lee Cox said patrons are asked to wear masks, and she notes the theater's production team and cast members are fully vaccinated.
Alton Little Theater is the oldest continuous community theater in Illinois. For more information, visit https://altonlittletheater.org/.