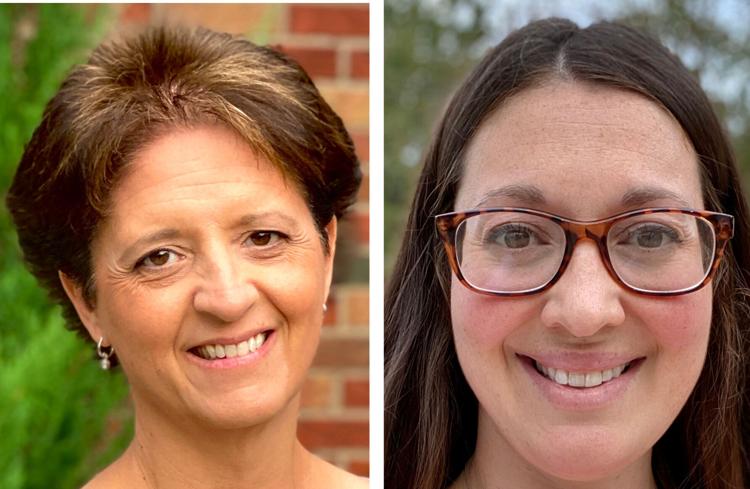 The Illinois State Board of Education has chosen two teachers at schools in the 56th District to recognize as exemplary educators, and state Sen. Rachelle Crowe (D-Glen Carbon) is congratulating both women on the prestigious honor.
"As educators find new methods to connect with students, it's important for me to express my appreciation for their time, sacrifice and commitment to provide stability for our Metro East communities," Crowe said. "Especially in the age of e-learning, dedicated teachers are one of our best hopes to protect our students from falling behind."
ISBE officials have named Kimberly Engelman of Eunice Smith Elementary in the Alton School District as its first-ever Early Childhood Teacher of the Year for the state of Illinois.
ISBE also selected Jennifer Bhooshan as Regional Teacher of the Year in the state's Southwest area. Bhooshan is an elementary music teacher at Maryville Elementary School in the Collinsville School District.
During the board's virtual meeting on Oct. 21, ISBE will recognize all its Teacher of the Year awardees and select one of the 10 Regional Teachers of the Year to receive the 2021 Illinois Teacher of the Year award.
The Teacher of the Year program was created to celebrate the teachers who serve an exceptional role in achieving educational equity for Illinois students.