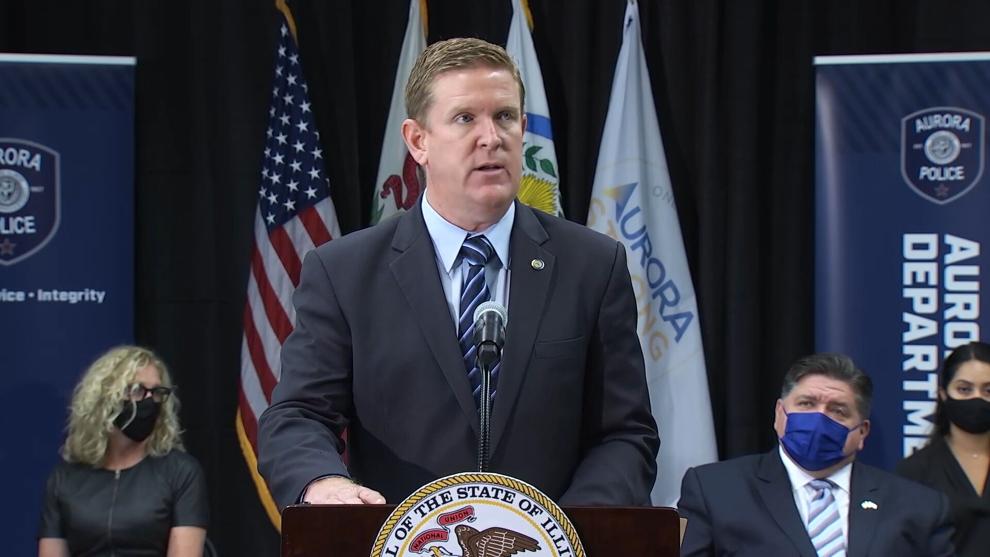 Governor JB Pritzker has signed what he calls the most comprehensive reform to state firearms laws in over a generation. The FOID Modernization bill lets the state police create a combined FOID and concealed carry license, and grants card-holders who submit their fingerprints automatic renewal.
The governor says there are safety provisions as well, such as universal background checks on all gun sales in Illinois starting in 2024.
The measure also requires the Illinois State Police to remove guns from those with revoked FOID cards and creates a stolen gun dtatbase.
State Representative Amy Elik (R-Fosterburg) released the following statement:
"I believe HB 682 does little in addressing the real issues with violence we are seeing throughout the state and nation at large. Instead of focusing efforts to where they truly need to be, Governor Pritzker has once again handcuffed the legal firearm owners of this state with burdensome regulations. This act will not reduce crime and it will not reduce violence; it only further prevents legal gun owners from protecting themselves and their families."