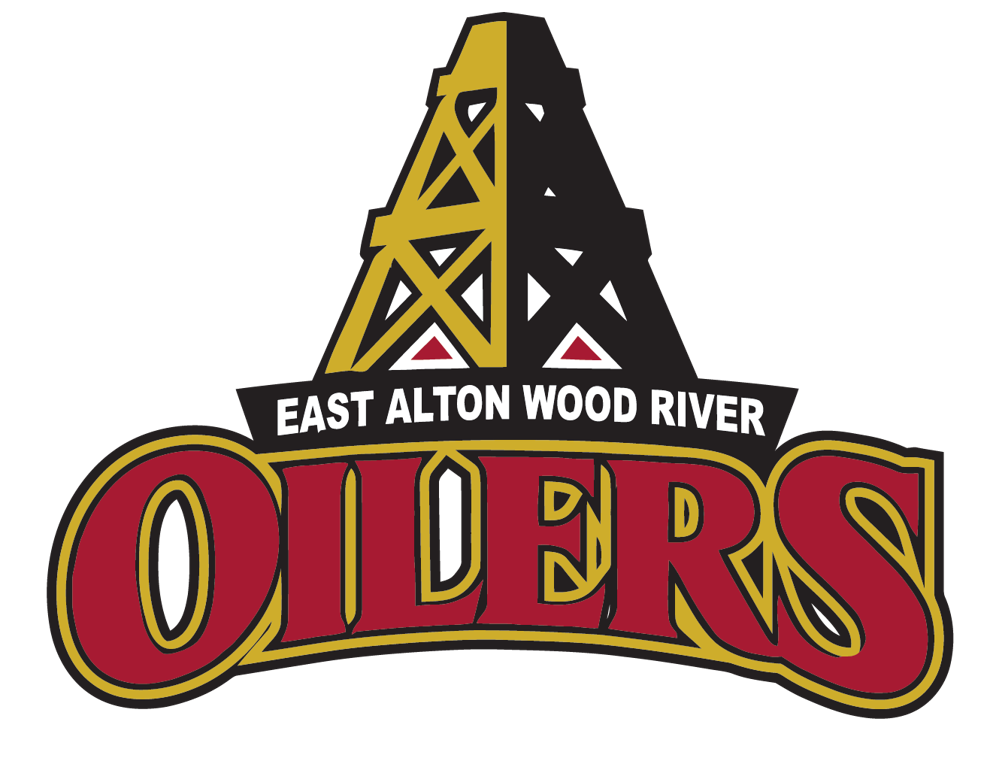 The athletic director at East Alton Wood River High School jumped on social media Saturday to remind Oilers fans – and all sports fans – to encourage and praise positive behavior amongst the ranks. Mark Beatty said you never know what might be going on behind the scenes.
During Friday night's EAWR boys varsity basketball game, one of the three officials suffered a medical problem. It was a problem that Beatty says 95% of people in attendance likely did not realize.
Beatty says the remaining two officials carried-on… despite one being a sibling of the sickened ref… and the other a close friend.
They even declined an offer made by coaches at halftime to suspend the game – once the coaches learned what had happened.
Beatty says IHSA officials are awesome people – and despite what some think of their calls during a game – they will go to great lengths to allow kids to play.
Beatty's posting did not say how the sickened official is doing now.