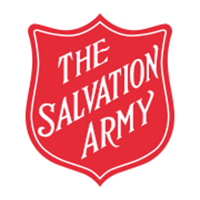 The Salvation Army's Alton Booth House Emergency Shelter is changing. They will be transitioning from its traditional model to a scattered site housing model, using sites throughout the community, rather than the two buildings currently being used.
Assistant Division of Social Services Director for the Salvation Army LaKeysha Fields tells The Big Z the changes are being made in the name of safety.
The change will go into effect on August 31. All emergency shelter services will continue uninterrupted through this transition and beyond, with no change in the number of families served in the community.