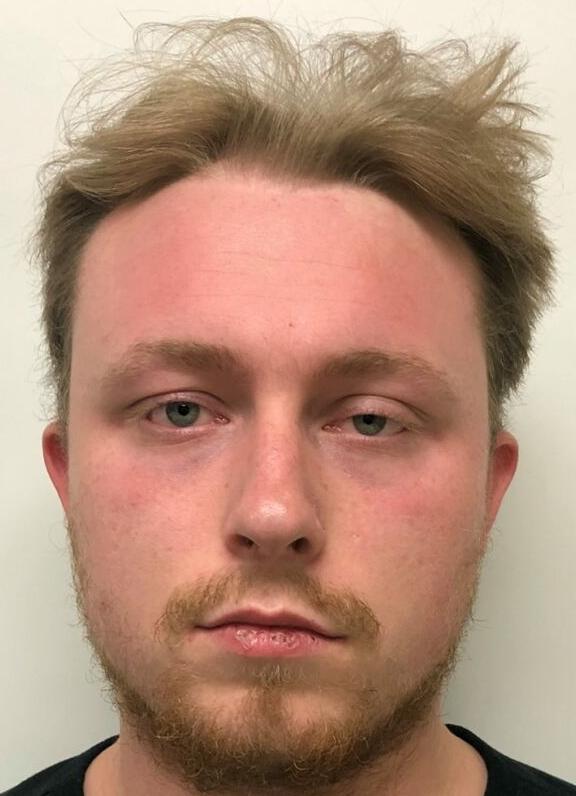 A Bethalto man is accused of shaking a young child, causing brain damage. Bethalto police arrested 21-year-old Gordon Madrey on Monday, one week after their investigation began.
Officers responded to Madrey's home July 13th after a 911 caller said the three-month-old was not breathing.
Madrey is charged in Madison County Court with two Class X felony counts of aggravated battery. His bond is set at a quarter of a million dollars.
Bethalto police say the victim remains hospitalized.