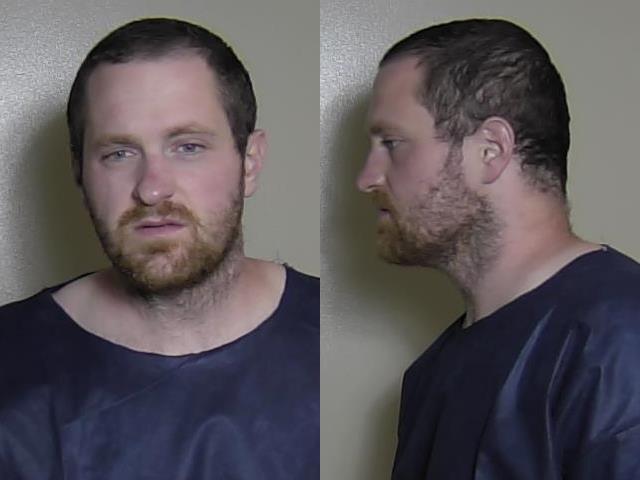 A Granite City man's charged with two counts of first-degree murder for a Sunday morning attack in rural Granite City.
Madison County sheriff's deputies say 30-year-old Blake Streeb beat two men, killing one of them. That victim's been identified as 25-year-old Michael Reay of Granite City.
Sheriff's investigators say the attack happened at a home in the 2200  block of Miracle Avenue.
On Tuesday, Blake Streeb was charged with multiple counts of aggravated battery and battery.
Following Michael Reay's death on Wednesday, the charges were amended to first-degree murder and one count of battery.
Bond is set at $1 million.