With a new location and additional new vendors, The Gift Box is holding a grand opening and open house the first week of October including daily specials and giveaways, followed by an Outdoor Craft and Vendor Fair on Oct. 10.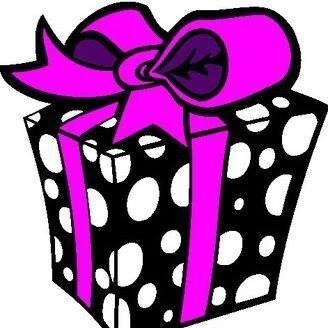 The Gift Box will be relocating their main store location from Alton but leaving the Jerseyville location at 202 S. State St. in Jerseyville. The new location will be at 512 E. Bethalto Drive (Illinois 140) in Bethalto.
"We are really excited about the new location," owner Marci Thomas said. "It's a great opportunity for us to be moving to a more central location only 15 minutes or less away from almost all of our customers. We also can't wait to utilize the great space and bring The Gift Box back to my hometown."
With 50-plus vendors, the shop will offer an assortment of clothing, jewelry, furniture, wreaths, candles, gift ideas and more. Beginning store hours will be noon until 5 p.m. Wednesday through Friday, and noon until 4 p.m. on Saturday and Sunday, but will likely expand later.
The grand opening festivities will run from Oct. 1-7 and will be followed by a large outdoor tent event from noon until 4 p.m. Oct. 10.
Vendor spaces for that event or in-store are available. For more information, visit facebook.com/vendorgiftbox/or shopgiftbox.net.