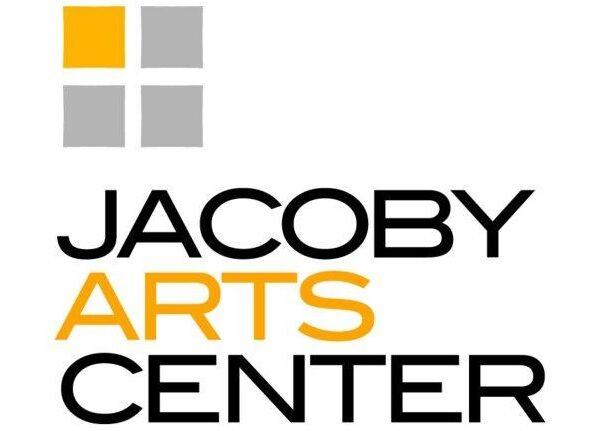 Jason Gordon "Gordo,"a 1 man, 10 piece band will play at Jacoby Arts Center for a Sunday family funday to benefit Trinity's Way! Jason Gordon will be playing at Jacoby Arts Center on Sunday, Sept. 12, 2021 from 3PM-7PM. $5 per person (10 & under free). Tickets available at jacobyartscenter.org. Live music by Jason Gordon "Gordo", family-friendly fun & art activities, food, full bar, and more all to benefit Trinity's way!
Trinity's Way is a Non-Profit Organization whose mission is to carry on Trinity Marie Buel's legacy of kindness and compassion to animals and the environment. They accomplish this by providing supplies and necessary support to other non-profit organizations that operate to protect and serve the best interests of animals and the environment. Trinity's Way also hosts community events to educate the public about these issues and positively impact our local area. Connect via social media @jointrinitysway.
Jason Gordon is an Alton native, Gordo performs a "one man band" show using a technique called live looping. Jason Gordon explains, "I essentially build my songs one instrument at a time by playing and recording each part, then "looping" them back, allowing me to then overdub the next instrument and vocal parts as I perform and "build" the song. Using my custom built stage setup, the end result is a full band sound, complete with lead and harmony vocals, lead guitar and rhythm guitar, bass guitar, keyboards, drums, harmonica, and horns all performed by one man, and done completely live."
Jacoby Arts Center is a 501(c)3 nonprofit organization whose mission it is to nurture and promote the practice and appreciation of the arts through education, exhibits, cultural programs, and community outreach initiatives.  Located at 627 E. Broadway in Alton, IL, the Jacoby Arts Center is open Wednesdays-Saturdays from 10am to 5pm, Sundays from 12pm to 4pm, and closed Mondays and Tuesdays. For more information, visit www.jacobyartscenter.org or call 618.462.5222.