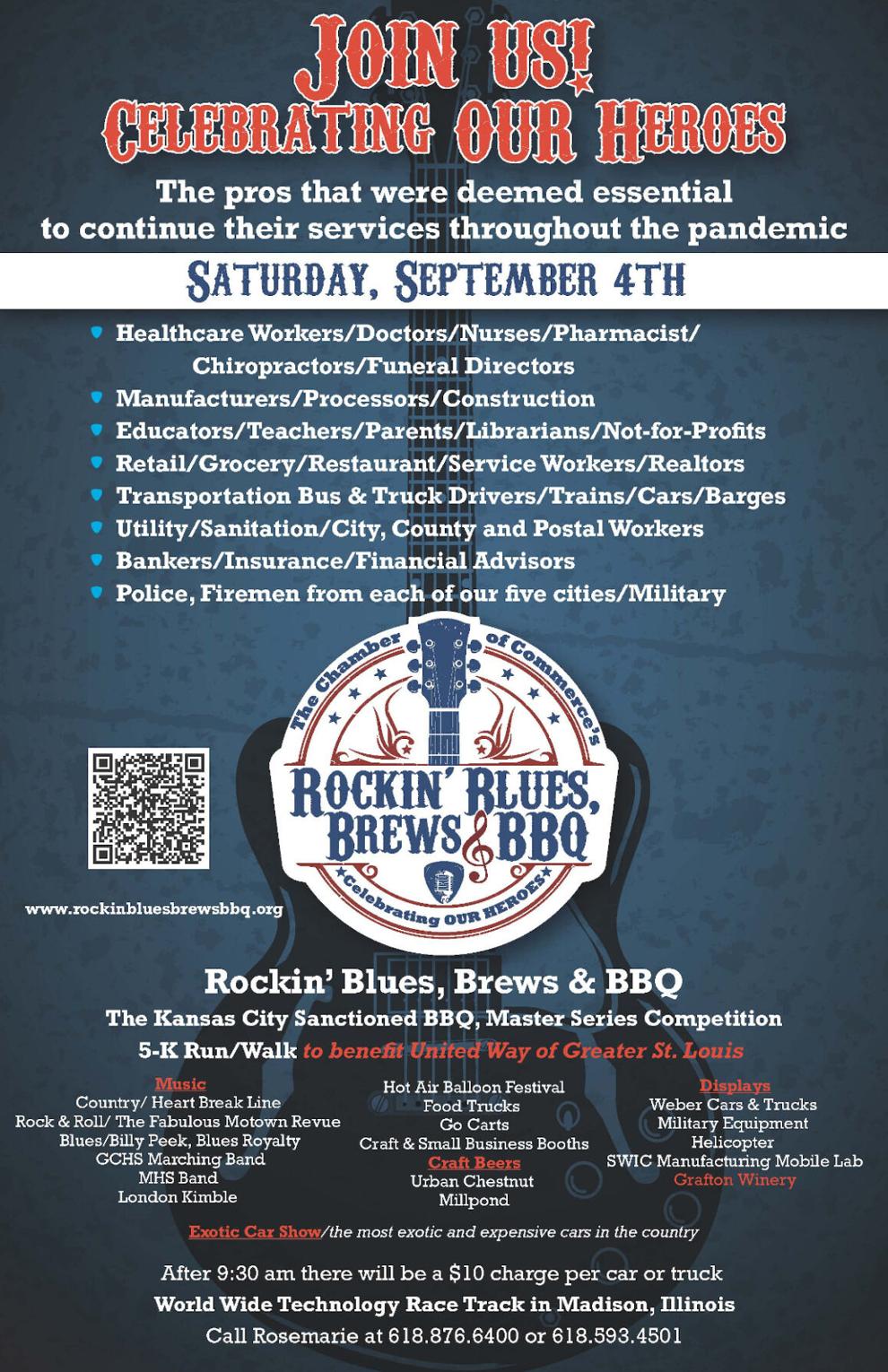 Opening Ceremonies start at 11:00am, The Fabulous Motown Revue will be the second band playing.
"The Fabulous Motown Revue is one of the nation's finest show bands. Blending professionalism and experience with a repertoire of music that outlasts the trends, their performances include ballads and show-stopping dance hits with the moves to match. With sets including disco, R&B, pop, top 40, and (of course) Motown, The Fabulous Motown Revue covers the songs your guests want to hear. Whether it's their take on old school classics by The Temptations and Aretha Franklin or a new spin on Bruno Mars and Beyoncé, The Fabulous Motown Revue plays the hits that keep the dance floor packed from beginning to end!
The Fabulous Motown Revue has performed nationwide, including for President Obama's Inaugural Ball with Sheryl Crow. Loved by listeners of all ages, the band packs a huge wow factor into their shows, impresses guests, and adds the icing on the cake to make your event, festival, or party special!"
For updates on Celebrating Our Heroes at Rockin's Blues, Brews & BBQ on September 4th check out our event page at 
https://fb.me/e/1sUxTGDrq